Libman Wonder Mop, Microfiber, Washable, 62" Length, 4 Complete Mops (LIB-02000)
Libman Complete Wonder Mop, 4 Mops per Case
Product SKU: LIB-02000
Microfiber Gripstrips lift 20% more stubborn dirt
Built-in power wringer removes more water, allowing floors to dry faster
Antibacterial material fights odor causing bacteria
Great for vinyl, linoleum, wood, laminate, marble, stone, granite & ceramic tile
Mop heads are machine washable up to 50 launderings
Extra strong steel handle, yet lightweight
Approximately 62" overall length
4 Complete mops per case
Libman 2000 Wonder Mop
Videos
Detail Product Breakdown
360° Video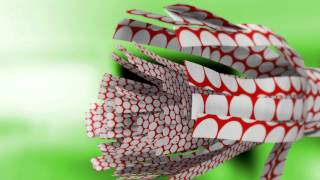 Libman Wonder Mop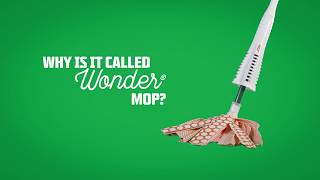 Why is it called Wonder Mop?
The Libman Story - Family Made in America
Product Description
Libman Wonder Mop
The Libman Wonder Mop is new and improved to mop up the biggest of messes! It is a wonder that this light-weight "Wonder" mop is less than 3 pounds when wet but packs a lot of punch to mop up the biggest of messes! The Wonder Mop has 3 times wider gripstrips that are full 10" long microfiber antibacterial strips. The wringer locks in place to securely clean. The handle is a 3/4 " diameter steel handle with a hanger hole for easy storage. Mop is approximately 62" overall length, allowing you to cover a wide cleaning surface area. The wringer and improved gripstrips are designed to absorb more water leaving the floor dryer while lifting stubborn dirt. Antibacterial material fights odor causing bacteria. Mopheads remove easily and are machine washable up to 50 launderings for reuse.
Lead Time:
2-3 Business Days
Libman Commercial, Wonder Mop, Head and Handle, 4 Complete Mops per Case
CleanItSupply.com - The wholesale janitorial supply company buyers trust.
Warranty
Manufacturers limited one-year warranty.