Libman Big Wonder Mop Head Refill, 16" long, 6 Refills (LIB-00991)
zoom
Libman Big Wonder Mop Refill, 6 Mop Heads per Case
Product SKU: LIB-00991
Big Wonder Mop refills
16" Extra long premium synthetic material
Cut-end, non-woven strips
Absorbent
Machine washable up to 250 launderings
Ideal for cleaning vinyl, wood, granite, ceramic tile & most hard floor surfaces
6 Mop refills per case
Libman 991 Big Wonder Mop Refills
Videos
360° Video
Mop Refill Line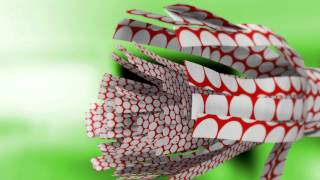 Libman Wonder Mop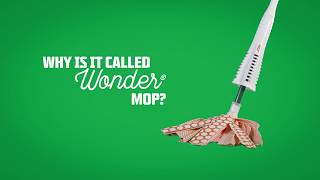 Why is it called Wonder Mop?
The Libman Story - Family Made in America
Product Description
Libman Big Wonder Mop Refills
Libman's Big Wonder Mop Refills feature 16" long durable, cut-end strips non-woven strips of premium synthetic material. The Big Wonder Mop is excellent for mopping vinyl, wood, granite, ceramic tile and most hard floor surfaces. The absorbent mop heads leave floors dry, yet they are removable and machine washable, allowing for easy mop head cleanup.
Lead Time:
2-3 Business Days
Libman Commercial Big Wonder Mop Head Refill, 6 Mop Heads per Case
Warranty
Manufacturers limited one-year warranty.