Libman Big Wonder Mop, 16" Synthetic Textile Strips, 4 Complete Mops (LIB-00990)
zoom
Libman Complete Big Wonder Mops, 4 Mops per Case
Product SKU: LIB-00990
Big Wonder Mop
16" Long, synthetic textile strips
Non-woven
Super absorbent
Great for quick clean-ups
Ideal for commercial users
Mop head is machine washable up to 250 launderings
Easy to remove mop head for cleaning or replacement
Mop head refills LIB-00991 (sold separately)
Special wringer sleeve keeps hands from touching dirty water
4 Complete mops per case
Libman 990 Big Wonder Mop
Videos
Detail Product Breakdown
360° Video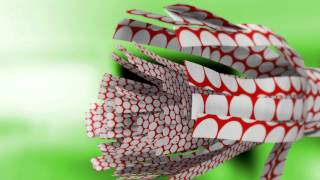 Libman Wonder Mop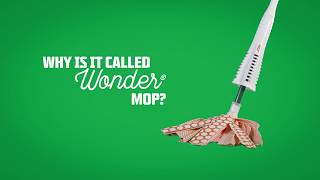 Why is it called Wonder Mop?
The Libman Story - Family Made in America
Product Description
Libman Big Wonder Complete Mops
Libman's Big Wonder Mop is constructed with 16" long durable, cut-end strips and a 3/4" steel handle. The non-woven strips are made from a premium synthetic material to be highly absorbent and machine washable. Libman's Big Wonder Mop head is light weight, less than 3 lbs. when wet and features an easy release mop head design. Overall height of 53". The Big Wonder Mop's unique self wringing design and easy release mop head makes for an easy and quick clean up. The twist mop head is machine washable and 65% larger to handle bigger cleaning jobs. Great for hardwood, tile, terrazzo, vinyl, and most hard floor surfaces. Purchase Big Wonder Mop Refills part #LIB-00991 (6 mop heads per case).
Lead Time:
2-3 Business Days
Libman Commercial Big Wonder Mop, 4 Complete Mops per Case
Warranty
Manufacturers limited one-year warranty.